What does this project involve?
The First River Fun Club started as a pilot project for the children of Faure, near First River. This is close to the location of the workshop for the trucks that are used by our local agent during our Southern Africa trips and the camping trips through South Africa. This local agent also supports this project where possible. For example, last year they brought children to Cape Town to visit museums.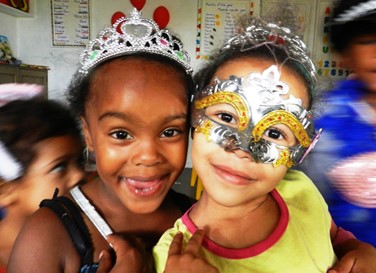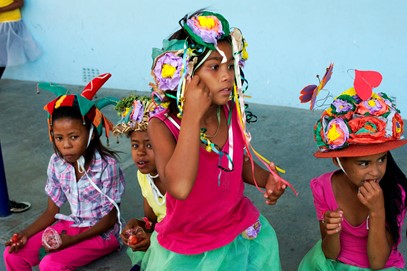 This community is surrounded by wine farms. The children of the First River Fun Club grew up having to contend with issues such as alcoholism, poverty and neglect. In the first instance, the project started as a safe and fun environment for children whose parents continue working during school holidays.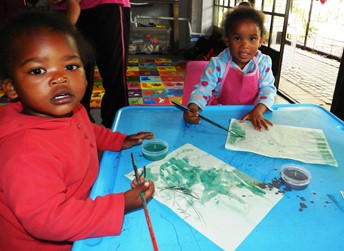 Now it's so much more than that! Many young children and teens have found a safe place here to learn, grow and express their creativity, with the team that once started this project. Most recently, a daycare center opened wherein the little ones in the community are looked after (younger than 6 years).
Where do the donations go to?
Our donation aids in the renovation of a building next to the day care center, for the somewhat older children. The space will be used in their free time, so after school, during the weekend or during the holidays. Farm children often live in isolated areas and because children live together with many family members, there is no place in which to meet with their friends.
This space provides a place where children can come together in a safe environment, with access to the internet and a mini library. They are taught computer skills, sewing, woodwork, art, drama, dance, yoga etc ... This is also a place where they can listen to music, watch films or just catch up.